Mon

Tue

Wed

Thu

Fri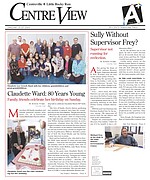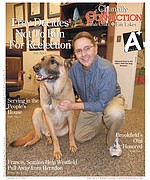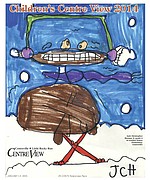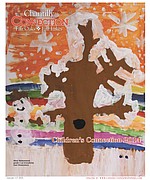 More Stories

Family, friends celebrate her birthday on Sunday.
More than 100 family members and friends gathered Sunday afternoon, Jan. 18, in Centreville United Methodist Church's fellowship hall to celebrate Claudette Ward's 80th birthday.

Brookfield's Otal Honored
Brookfield Elementary counselor Carole Zendle wanted to nominate Kathleen Otal, the previous school year, for the FCPS Elementary School Counselor of the Year. But, saying she doesn't do her job for recognition, Otal wouldn't let her. This school year, though, Otal — also at Brookfield — relented. Zendle nominated her and Otal won.
A local businessman has been sentenced to two years probation and ordered to pay tens of thousands of dollars in restitution to the U.S. Postal Service. He is Brian Kim, 38, of Fairfax.
To the Editor: I love this community. There are so many ways to serve a community as diverse and as vibrant as ours. I recently competed in a special election to succeed Congresswoman Comstock. While I came up short in the vote count, largely due to the unfortunate weather on Election Day, I am as inspired to serve as I was on that day. My passion to serve others only strengthens with each pursuit.

Bulldogs use 16-2 run to blow open close game.
The Westfield boys' basketball team is 13-1.