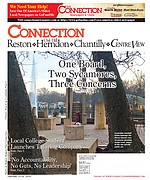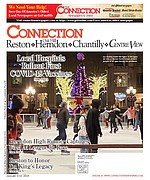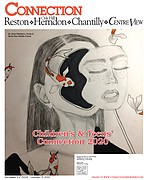 More Stories

Residents decry Fairfax County's lack of action on Route 28 Bypass project.
Imagine your neighbor decided to build a second garage and use your side yard for its driveway.
The Fairfax County Park Authority has extended its free scavenger hunt, the Snowflake Trail, through Jan. 31.
Incurable but treatable non small cell lung cancer, stage IV for incurable but treatable papillary thyroid cancer stage IV.
The presentation of the FY 2022 Proposed Budget is the starting point of the budget process, which ends in May with the School Board's adoption of the Approved Budget.
County General Assembly Delegation holds pre-2021 Session Public Hearing
The Fairfax County General Assembly Delegation held a Pre-2021 Session Public Hearing on Saturday, Jan. 9.