Fri

Sat

Sun

Mon

Tue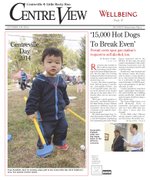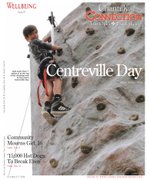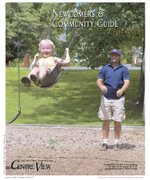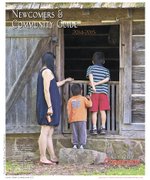 More Stories

UVa commit Young leads Chargers with 14 kills.
The Chantilly volleyball team defeated defending VHSL 6A state champion Langley.
Elections 2014
Virtually every voter in Virginia is eligible to vote absentee, which includes voting in-person absentee at a variety of locations from now through Nov. 1.
There are new requirements for voter identification that voters must bring with them to the polling place.

Young local equestriennes anchor Washington International Horse Show.
Mary Elizabeth Cordia of Alexandria Established in 1958, the Washington International Horse Show is the leading metropolitan indoor horse show in the U.S. This six-day event is held annually in October at Verizon Center in Washington, DC.
In August 2014, 20 homes sold between $767,000-$36,250 in the Chantilly area.
Chantilly Home Sales: August, 2014