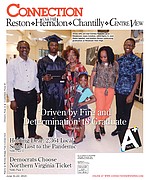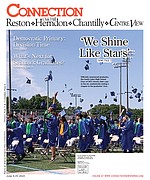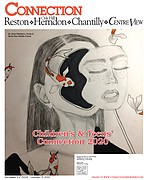 More Stories
(All these times are approximate – or they're not.

Parents face a dilemma: give much needed mental break vs. boosting skills
As camps, swimming pools and simply spending time with friends were cancelled last summer and then followed by a tumultuous school year filled with uncertainty, parents are left to grapple with how to walk the fine line between catching up academically and tending to the overall well-being of their children.

Road design, speeds, lighting and negligence are factors.
This spring has seen several fatal pedestrian accidents, possibly signaling a warning to drivers, pedestrians and transportation engineers that more could be done to lessen these fatalities in Fairfax County.
At age 20, I took on a job as a grocery-bagger.

Flurry of proposed revisions should discourage pursuits of suspects in non-violent felony incidents.
Police vehicle pursuits create the potential for officers, residents and suspects to be killed or seriously injured.