Tue

Wed

Thu

Fri

Sat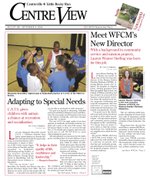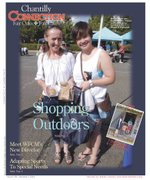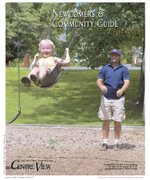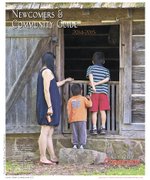 More Stories
In July 2014, 23 homes sold between $1,050,000-$66,000 in the Chantilly area.
Chantilly Home Sales: July, 2014
In July 2014, 95 Centreville homes sold between $859,000-$184,500.
Centreville Home Sales: July, 2014

Centreville will face Annandale on Aug. 29.

Less affluent neighborhoods in Northern Virginia suffer from higher pedestrian fatalities.
A national database of pedestrian crashes compiled by Governing Magazine shows 95 pedestrian fatalities in Northern Virginia between 2008 and 2012. While 26 of the pedestrian fatalities occurred in wealthy neighborhoods, where the per capita income is more than $53,000, a much larger number happened in poor communities like this stretch of Route 1 in Mount Vernon.