Sun

Mon

Tue

Wed

Thu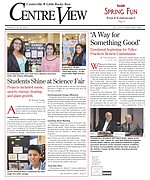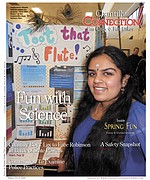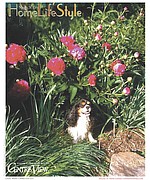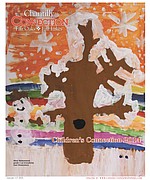 More Stories

Spring Fun in Centreville/Chantilly
Lt. Todd Kinkead heads the station's Criminal Investigations Section.
Basically, the officers of the Sully District Police Station are successful at what they do and things should only get better from here. That was the message presented during February's Citizens Advisory Committee (CAC) meeting.
Commentary
The Fairfax County proposed $7.13 billion budget for fiscal year 2016 comes at devastating cost for the most vulnerable families in our community. Included in the budget is the complete elimination of Healthy Families, a nationally recognized, evidence-based child abuse and neglect prevention program that serves hundreds of at-risk families.
Letter to the Editor
In Pakistan, twin bombings in the city of Lahore attacked two Christian churches during their Sunday service.